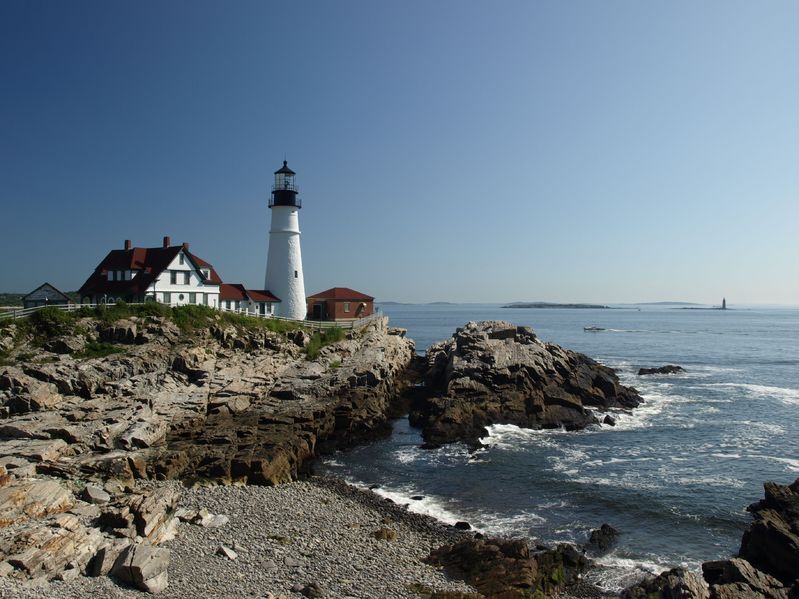 Building research capacity enhances scientific discovery that, in turn, protects New England's unique natural character
The Experimental Program to Stimulate Competitive Research (EPSCoR) was established by the National Science Foundation in 1979 to strengthen science and engineering infrastructure in states that historically have received less in federal research grants. Through this program, states develop collaborations between their higher education institutions, industry, government, K-12 educators, and others, to build research capacity, engage stakeholders, and increase economic competitiveness.
In New Hampshire, the NSF NH EPSCoR program is based at the University of New Hampshire, administered by the UNH Senior Vice Provost for Research and a Statewide Committee composed of representatives from industry, academia and government. And in Maine, the Maine NSF EPSCoR program is based at the University of Maine and administered by the Director of Research Administration and the Maine Science & Technology Advisory Council.
The Data Discovery Center, developed by and housed at the University of New Hampshire, is pleased to host data and products from both EPSCoR programs. We currently support the following projects:
Ecosystems & Society: An advanced sensor network has been deployed across New Hampshire that puts the state in the forefront of using technology and the Internet to continuously collect environmental data, which can be used to chart a sustainable future, ensuring our natural resources continue to provide for future generations.

New England Sustainability Consortium: A collaboration between the Maine and New Hampshire EPSCoR programs, this project seeks to strengthen the scientific basis for decision-making in the management of recreational beaches and shellfish harvesting.
EPSCoR programs or similar models have been developed by NASA, the Department of Energy, the US Department of Agriculture, and the National Institutes of Health.